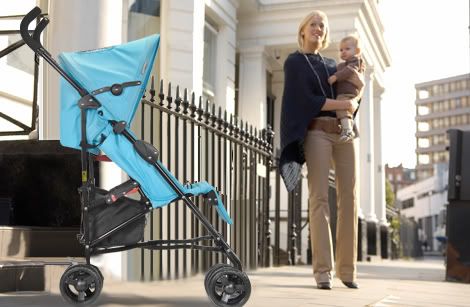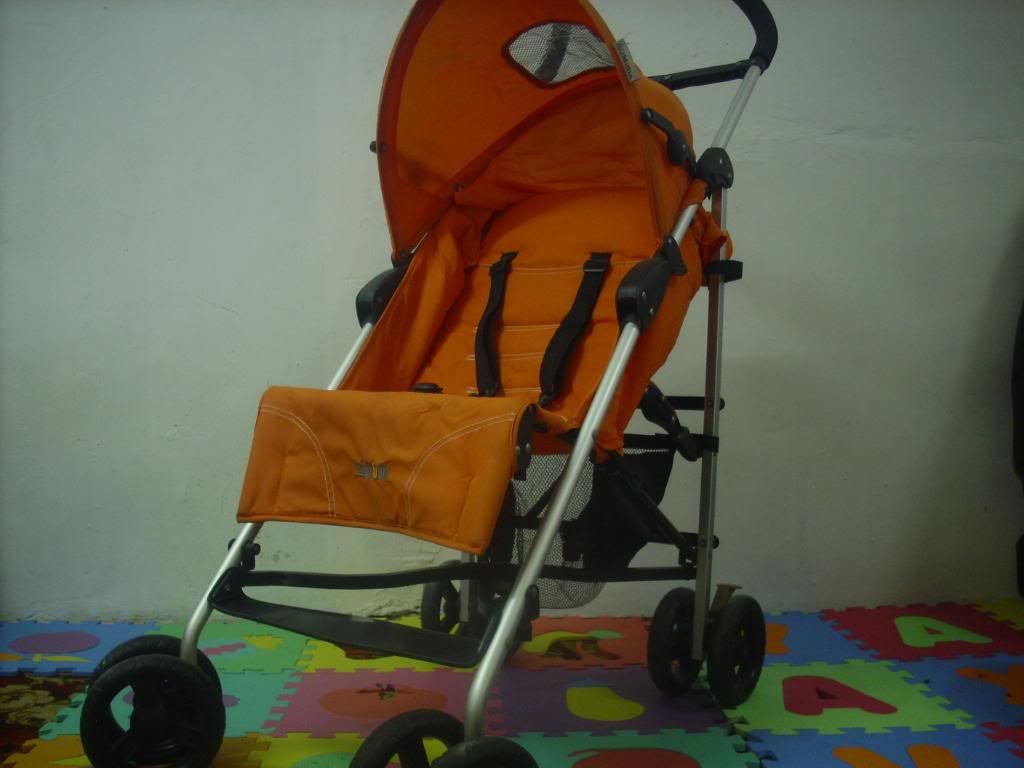 Stroller ni masih lagi cantik dan nampak baru. Belum lagi dibersihkan. Tetapi condition memang Tip-Top (9/10). Tidak ada sebarang kepudaran dan juga koyak. Anda dibenarkan booked terlebih dahulu, tetapi saya akan menjualnya selepas ianya saya bersihkan dan
test drive
dilakukan. Buat masa ini harga adalah seperti yang tertera di bawah.

Facile stroller features:
Size and Weight:
Strong lightweight frame
Compact umbrella fold
4-position seat recline
Adjustable and removable canopy
Adjustable footrest
5-Point safety harness
Front wheel suspension
Ergonomic handle grips
Front wheel with removable and lockable swivel
Weight limit 40 lbs
Weight: 15.8 lbs.
Folded Size: 14.4" x 12.2" x 42.5"
Open Size: 32" x 19.9" x 41.5"
Weight Capacity: 40 lbs.
Follower RM-
SOLD TO PUAN MEKJA huhhu..(jika Puan lihat iklan ini semula, sila call saya yea)
Harga akan disemak semula selepas test drive dilakukan hehehe. Sebab saya tak pernah guna lagi stroller ni.